This is for "STUDENTS ONLY."
The "1-Day Drip" means that after completing a video class at www.ShaolinInteractive.com AND you successfully pass the QUIZ, then you can go to your next lesson video.
Nope. No you can't. The "1-Day Drip" is supposed to make it impossible for you to obtain the next class video lesson until a certain amount of time passes.
Singing Webmaster Rich Connor Wants Feedback on Dripping
I'm waiting for feedback.

Is "1-Day" an actual 24-hour period?
Is it based upon the time when the QUIZ was passed?
Could "1-Day" be after midnight of current day? Or after midnight of tomorrow?
How Are YOU Using Day Between New Video Classes?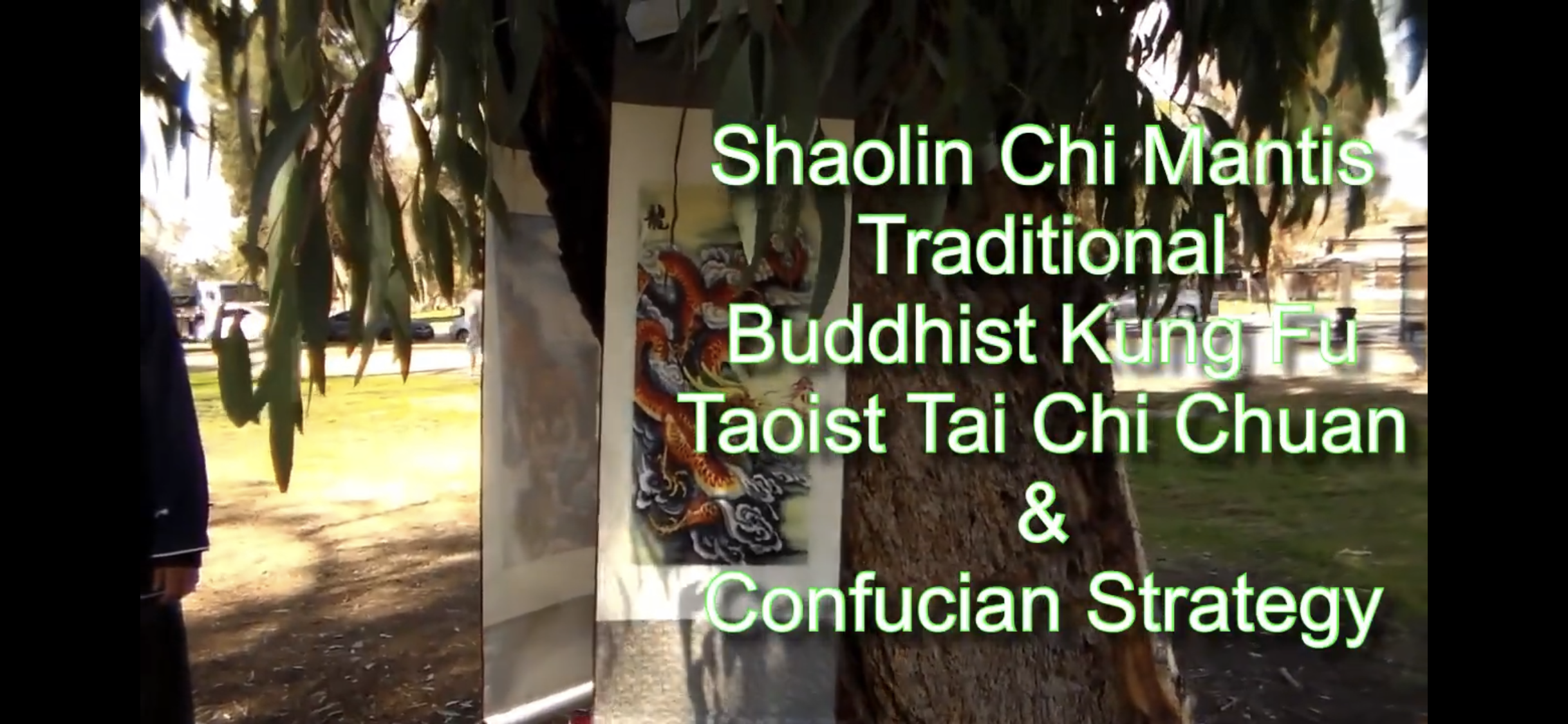 Is it better to NOT ALLOW two new lessons over two subsequent days?
Is it better to MOTIVATE students to REPEAT the last lesson or WORKOUT ALONE?
Comments Moved to STUDENT DASHBOARD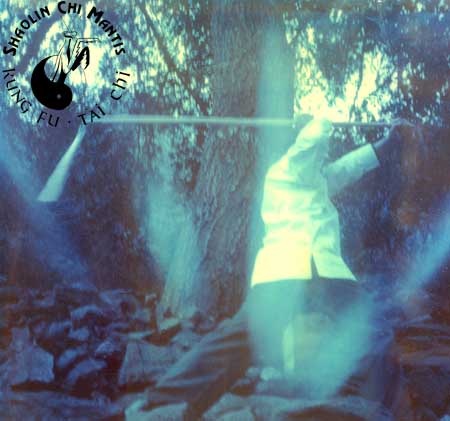 I'm taking the COMMENTS OFF because all I'm getting is SPAM. Mostly Russian SPAM.
If you are an actual STUDENT of Shaolin Chi Mantis, please provide us feedback on various aspects of YOUR student experience. Use the "STUDENT DASHBOARD." Give us feedback on our feedback…
Thanks. We look forward to hearing about your drip.