Contact Shaolin Chi Mantis
Pre-enrollment questions?  Check out our FAQs below.
Shaolin Kung Fu is a 'Way of Life.'
Everyone should take and complete the first semester of Shaolin Chi Mantis.  I have taught this curriculum in prisons, rehabilitation centers, schools and churches.  Everyone learns something about improving their life, maintaining good health, and assessing their natural potentials.
Grasp the challenge!  Be a warrior for a semester.  Understand what a hero is.  Understand what a Jedi warrior really is.  Find the hero within yourself.  
Be Shaolin.
(I interpret 'being Shaolin' as being a compassionate warrior hero who sets a good example and lives higher standards of mental and physical health.)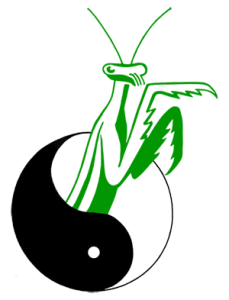 The ultimate self-defense is self-awareness.
Shaolin Chi Mantis SCHOOL SLOGAN